About TRX
KL's Future-Ready Central Business District
Excellent connectivity, iconic public realms and smart and sustainable design come together to create Malaysia's first international financial district at Tun Razak Exchange (TRX).
Designed as KL's best-connected address, TRX's 70-acre masterplan includes a dedicated MRT interchange station and direct accesses to Jalan Tun Razak, MEX and SMART Highways, as well as the upcoming DUKE 3.
Designed as a porous development, TRX will also catalyse the rejuvenation of the surrounding Imbi and Pudu neighbourhoods.
A pedestrian boulevard will connect TRX with the Bukit Bintang shopping belt, creating a seamless lifestyle destination that is vibrant, lively and inclusive. At the heart of TRX is The Exchange Mall, and located on the mall's rooftop is the TRX Central Park, a 10-acre public green nexus.
TRX's office spaces are designed to be smart and sustainable, to fulfil the requirements of the world's best businesses. Anchoring the development is the Exchange 106, South East Asia's tallest tower, standing at 492 meters.
A future-ready development developed with sustainability at its core, TRX is the first development in Malaysia to have received a neighbourhood-level provisional Green Buildings Index (GBI) certification.
TRX has a line up of attractive incentives for potential investors. Click here to know more.
TRX At A Glance
SITE FLOOR AREA RATIO (FAR)
ESTIMATED NUMBER OF RESIDENTIAL UNITS
PUBLIC PARK AND OPEN SPACE AREA
Sq Ft.
TOTAL BUILDING GROSS FLOOR AREA (GFA)
Sq Ft.
GFA OF THE EXCHANGE MALL
Sq Ft.
OFFICE FLOOR PLATES
About TRX City Sdn Bhd
TRX City Sdn Bhd is wholly owned by the Malaysian Ministry of Finance and serves as a strategic development company. It is the master developer of Tun Razak Exchange (TRX).
TRX City ensures the development of the financial district to follow the future-ready masterplan, which combines world-class infrastructure, excellent connectivity, sustainable design and attractive urban ecosystem.
TRX City is also the owner of Bandar Malaysia Project, a 486-acre urban development in the heart of Kuala Lumpur.
Board of Directors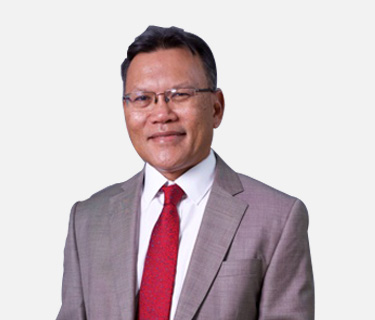 Dato' Azmar Talib
Dato' Azmar is the CEO of TRX City Sdn Bhd, with 30 years of experience in the entire real estate development value chain. He was also CEO for several real estate development arms of Permodalan Nasional Berhad (PNB) before moving to TRX City.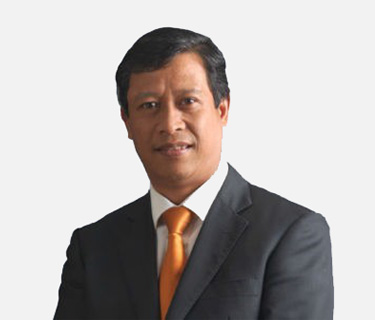 Dato' Asri Hamidon
A seasoned civil servant, Dato' Haji Asri is currently the Deputy Secretary-General at Ministry of Finance for Government Investment Companies. With an MA from the University of Hiroshima in Japan, he is also a member of the Administrative and Diplomatic Officer Association.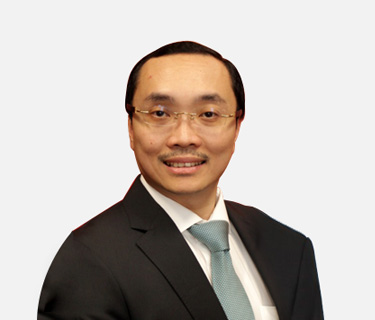 Datuk Norazman Bin Ayob
Datuk Norazman is the Deputy Secretary General for Trade at the Ministry of International Trade and Industry. He has an MBA from the University of Adelaide and was previously the Senior Private Secretary to the Chief Secretary to the Government of Malaysia.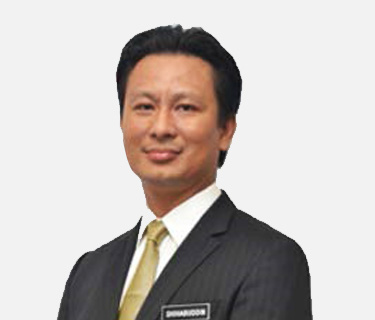 Mohd Shihabuddin Bin Mukhtar
Encik Shihabuddin holds a Master of Finance from The University of Adelaide Australia, and has been in the civil service since 2003. He was seconded to Shell Malaysia as Senior Finance Analyst before moving to MoF in 2012. He is currently the Section Head of Strategic Investment Division in the Ministry of Finance.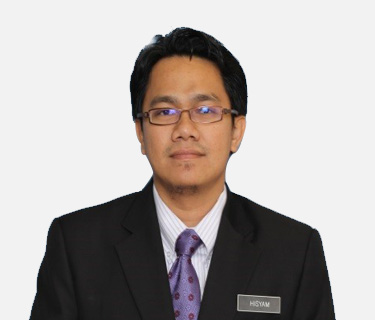 Mohd Hisyamuddin Bin Awang Abu Bakar
With over 15 years in the civil service, Encik Hisyam is currently the Principal Assistant Secretary in Ministry of Finance providing counsel to selected GLCs. His expertise includes conducting internal audits and monitoring performance of Government Investments.
Senior Management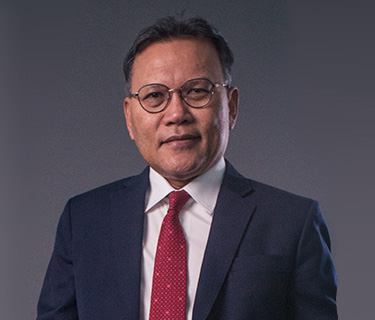 Dato' Sr Haji Azmar Talib
Chief Executive Officer
Dato' Azmar has been overseeing TRX and Bandar Malaysia since 2011. With four decades experience in real estate, construction, and banking specialising in corporate turnaround and project financing, he led property GLCs under the PNB Group before joining TRX City. He is a member of Tabung Haji Investment Panel, Melaka Economic Action Council, and the Melaka Waterfront Economic Zone Board.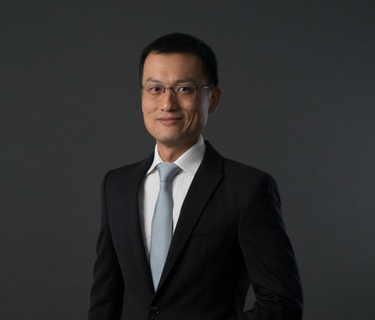 Tan Hwa Min
Chief Operating Officer
Hwa Min leads the development of TRX, and is responsible for the conceptualisation, planning, design, delivery and commercialisation of the project.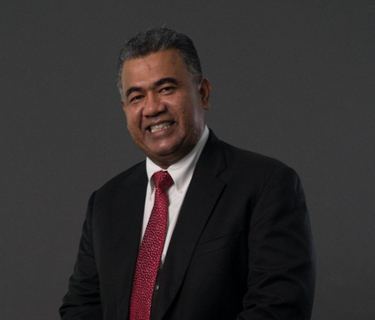 Mohd Ismadi Ishak
Chief Financial Officer
Ismadi has more than 20 years of accounting experience including investment, strategic planning, corporate finance, budgeting and implementation.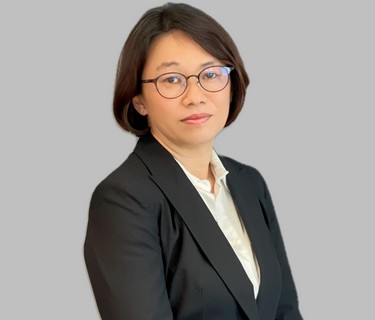 Catherine Ching
Director, Procurement and Contract Management
A registered Quantity Surveyor with over 20 years of experience in the construction industry, Catherine led a Quantity Surveyor consultancy firm serving some of KL's Tier-one developers.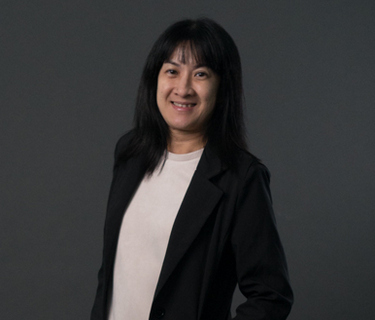 Cindy Liu
Director, Financial Controller
Cindy is a Chartered Accountant with over 20 years of experience in auditing and finance functions. She started her career in one of the Big Four international accounting firms before joining public listed and private property development companies.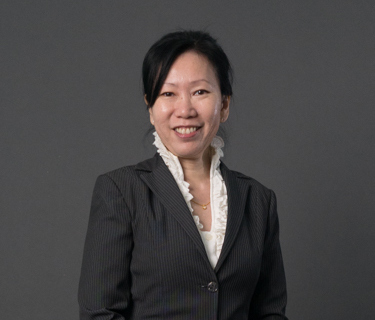 Goh Gaik Kim
Director, Secretarial & Compliance
A Chartered Secretary, Kim has over 30 years of experience as Company Secretary, including for several listed companies; her experience covers corporate secretarial practice, audit and tax.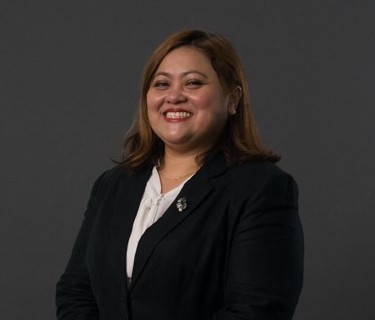 Maisara Ismail
Director, Strategic Marketing & Communications
Leads Branding, Marketing and Communications for TRX City and its projects, and coordinates district-wide promotional activities in TRX. With a background in Economics, Maisara has local and international experience in business journalism, before joining PR and Marketing Communications.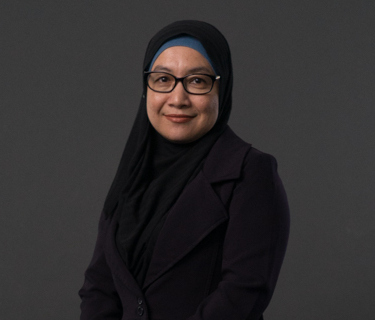 Nita Azura Ishak
Director, District Management
Nita leads management, operations and maintenance of the district and is a liaison with lot owners. With a background in Quantity Surveying, she brings 25 years of experience in procurement, cost and contract management, and project management in real estate.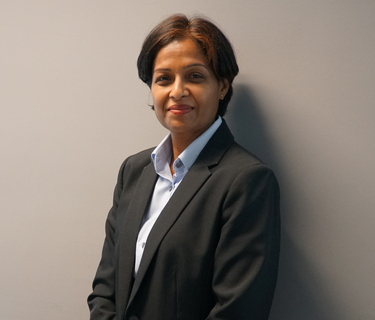 Prema Sivasoathy
Director, Legal
Prema heads TRX City's legal department, with prior experience in legal practice focusing on corporate and project transactions in infrastructure and power generation, as well as background as an in-house counsel for firms in the telecommunication, construction and corporate real estate sectors.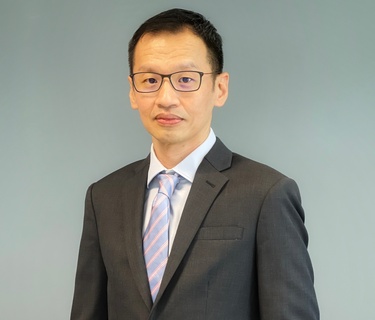 Raiyan Loo
Director, Design & Plot Development Management
Raiyan is responsible for the overall plot development and design management in TRX. A Professional Engineer, he has experience in engineering, construction and property development for major infrastructure projects and real estate development both local and overseas.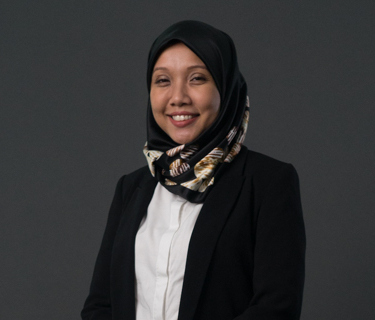 Raja Iylia Diyana
Director, Corporate Planning
Iylia has 10 years of real estate experience in relation to share sale transactions, land commercialisation, government partnership projects and strategic stakeholder management. Prior to TRX, she was a consultant at a leading global professional consulting company.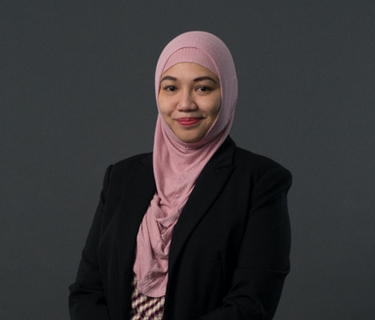 Robeatul Redzwan
Director, Integrity & Risk Management
Robeatul is a certified risk professional with over 20 years of experience in diverse fields such as banking and finance operations, project management, organisational transformation and international business.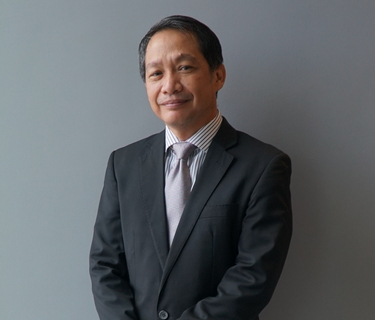 Nor Shaharom Mansor
Director, Development (Bandar Malaysia)
Prior experience in Project Management and Design Management, Master Planning and Property Development for large scale integrated developments such as KLCC, UTP, Putrajaya and Burj Khalifa. Shaharom coordinates all Development, Planning, and Land Management for Bandar Malaysia.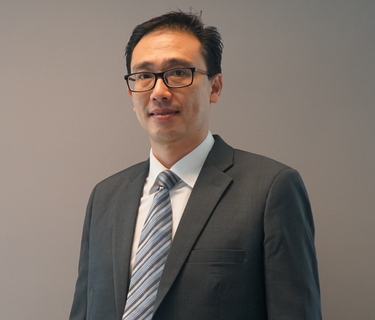 Adrian Ooi
Director, Project Management (Bandar Malaysia)
A civil engineer by training with over 25 years experience in engineering, construction, and property development. Past projects include residential, industrial, and institutional facilities. Adrian was instrumental in the relocation projects for Pangkalan Udara Kuala Lumpur to 8 sites around the country.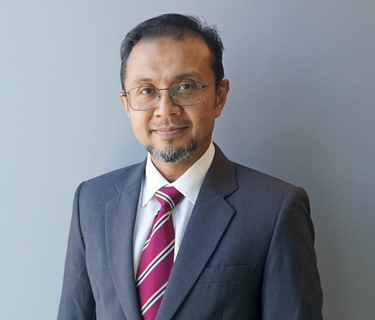 Muhamad Faizal Kamarulzaman
Director, Legal (Bandar Malaysia)
Admitted to the Malaysian Bar in 1995, Faizal started his legal practice career in property and construction before venturing as in-house counsel in aviation, oil & gas, energy, engineering and infrastructure projects with added familiarity in procurement and contracts management.