The rush to get back to one's beloved kampung or hometown will soon hit the country as Ramadhan ends and Hari Raya Aidilfitri approaches. A massive homecoming exodus, or balik kampung, takes place during this festive season, as Malaysians from all walks of life fill the roads, expressways, trains and planes.
The balik kampung tradition is not unique to the Raya celebration, with the same happening during other holidays such as Chinese New Year, Deepavali, Christmas and harvest festivals. Malaysian society is a melting pot of cultures blessed to celebrate unique festivals. Home is where every Malaysian wants to be during these joyous occasions - to eat yummy treats and spend quality time with family and friends.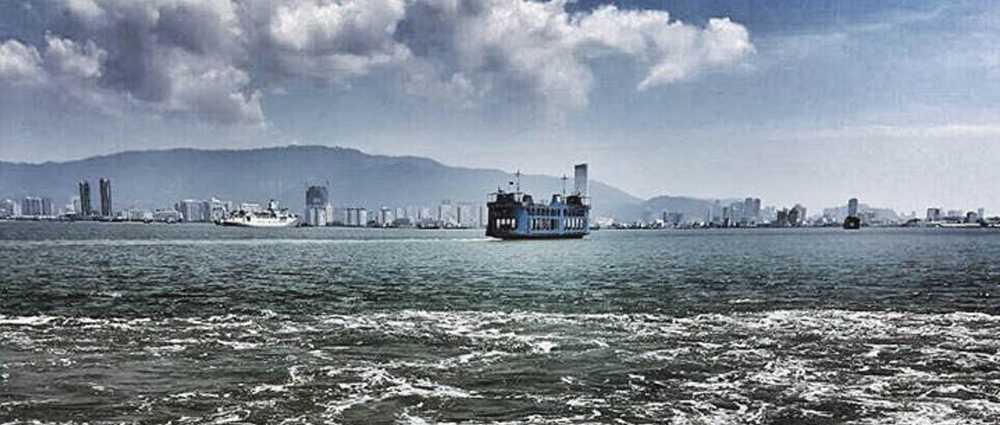 Khalid Alwee usually drives back to Penang for Raya. "The traffic is so bad that I travel in the early morning. It's like a guessing game, or adventure, every single time," he said. "I choose to take the ferry as I want to smell the sea and watch the island while having conversations about what to do once we've arrived home," he added.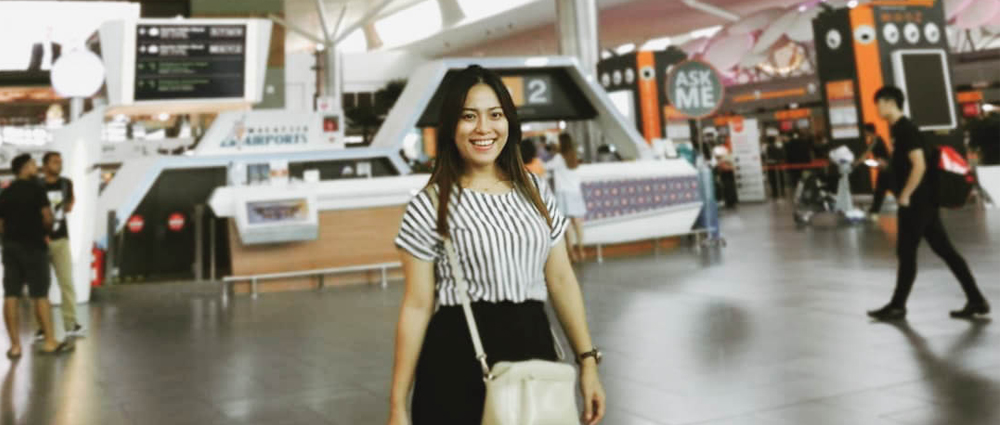 Fiona Una has just returned to KL after the recent Sabah harvest festival.
"My kampung in Kota Belud has amazing views of Mount Kinabalu overlooking the Kadamain River, and I never miss going home every year to celebrate. I flew home for Kaamatan Festival and it was fantastic to see my family and kampung again!" she reminisced.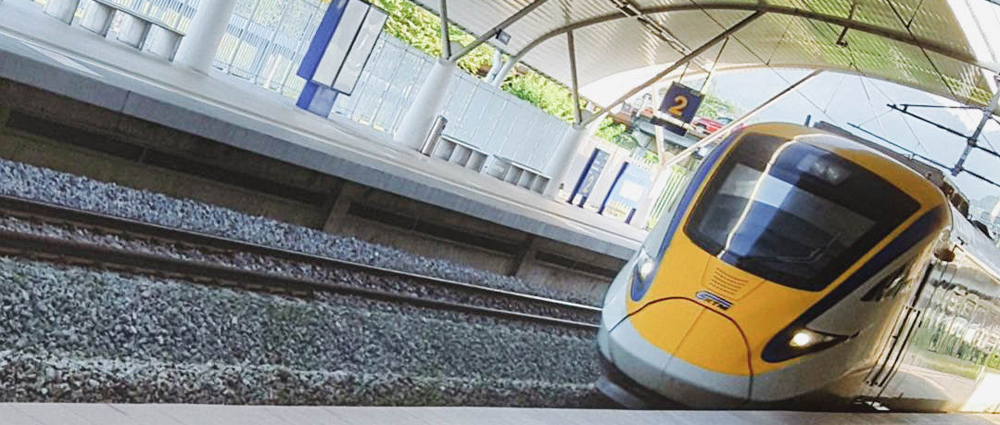 However, not every Malaysian gets the chance to balik kampung every year. Lynne Tan is originally from Taiping, Perak and has been residing in the United Kingdom since 2009. "During my last trip in 2017, I travelled from KL to Taiping on the Electric Train Service (ETS). The views of the Titiwangsa range are beautiful, something which we don't see much on bus journeys. I don't like to drive during the festive season, and with the improving transport infrastructure, it takes the stress out for me and brings new discoveries to my journeys," she shared.
As city folks in KL head to their hometowns during the festive seasons, transport hubs such as the bus terminals and railway stations are crowded with people, some trying to purchase tickets at the very last minute. Traffic is also highly congested along major expressways heading out of the city with some drivers departing the city in the wee hours of the morning to avoid the worst of the inevitable holiday jam.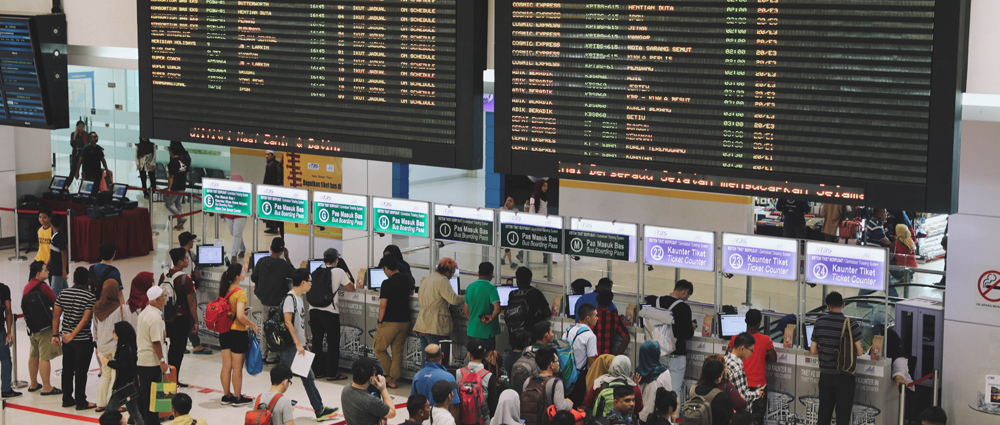 [PIC: Terminal Bersepadu Selatan bus station]
"The balik kampung journey is something that I look forward to during the festive season," Faezah Abdul Shukor said. "Listening to the lyrics of the late Sudirman's song "Balik Kampung" also makes me feel excited to visit my relatives near and far – one of my highlights of my Hari Raya celebrations," she enthused.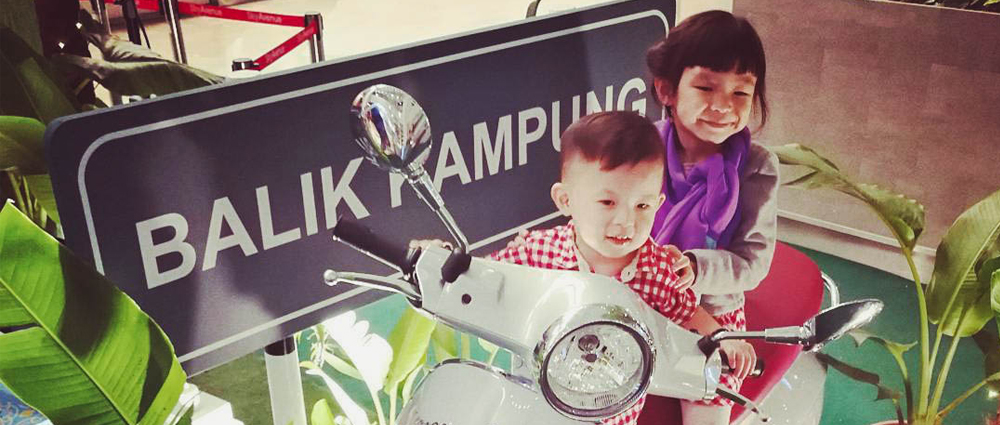 Arin Fariza thinks it's vital that everyone be extra careful travelling during the festive seasons. "I hope everyone can balik kampung safely. Drive carefully and be patient on the road. Selamat Hari Raya!" wished Arin.
*****