Completed in 2013, the stunning TRX Gallery was built as a foretaste of the Tun Razak Exchange, Kuala Lumpur's first dedicated financial district.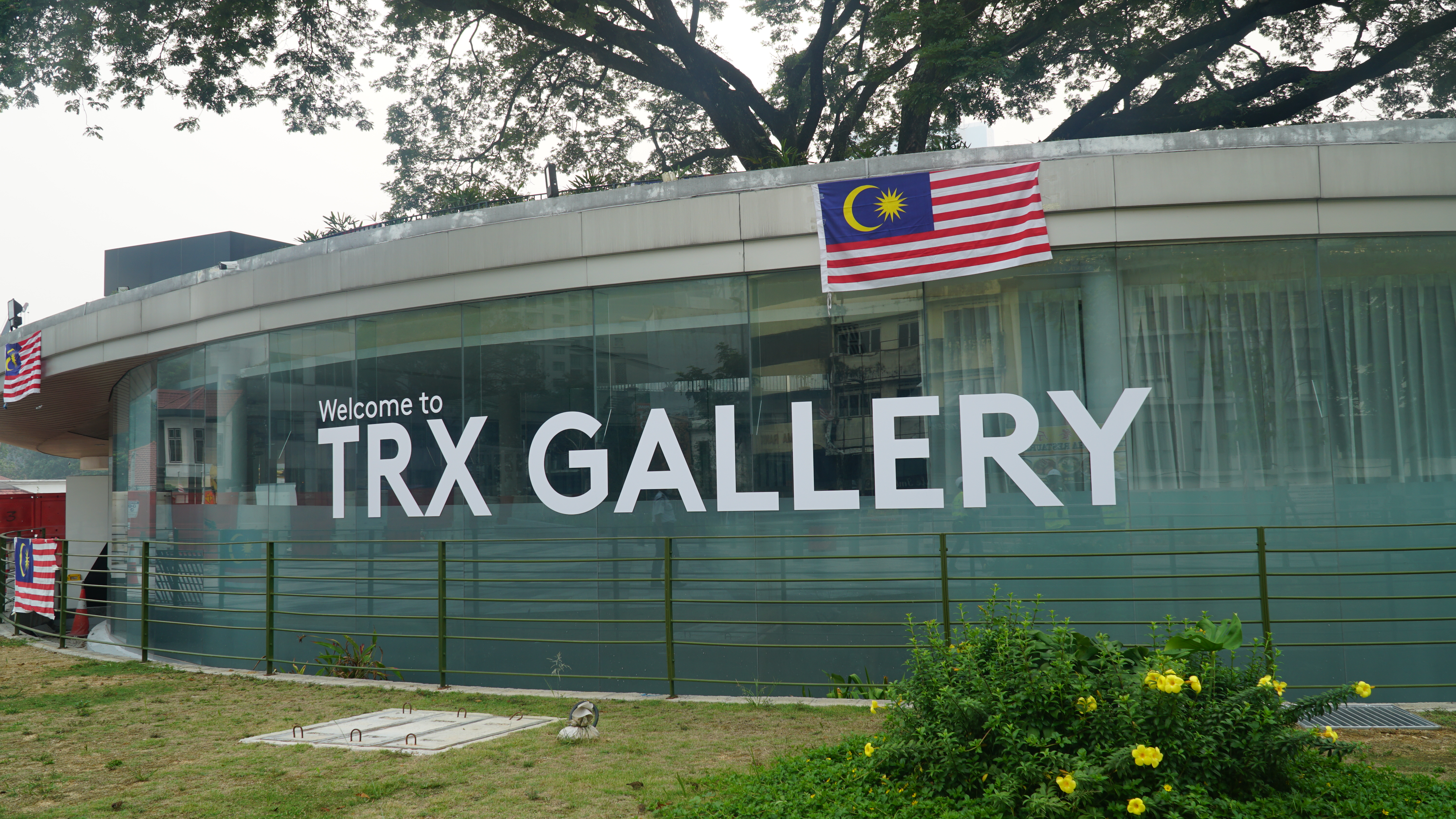 The doughnut-like structure hugs a grassy knoll from which the Merdeka tree grows. This majestic raintree found on the TRX site is estimated to be as old as the country itself. The tree's mighty trunk towers through the middle of the Gallery, while its boughs, branches, and leaves expand over the whole structure, offering a shady reprieve from the city centre heat.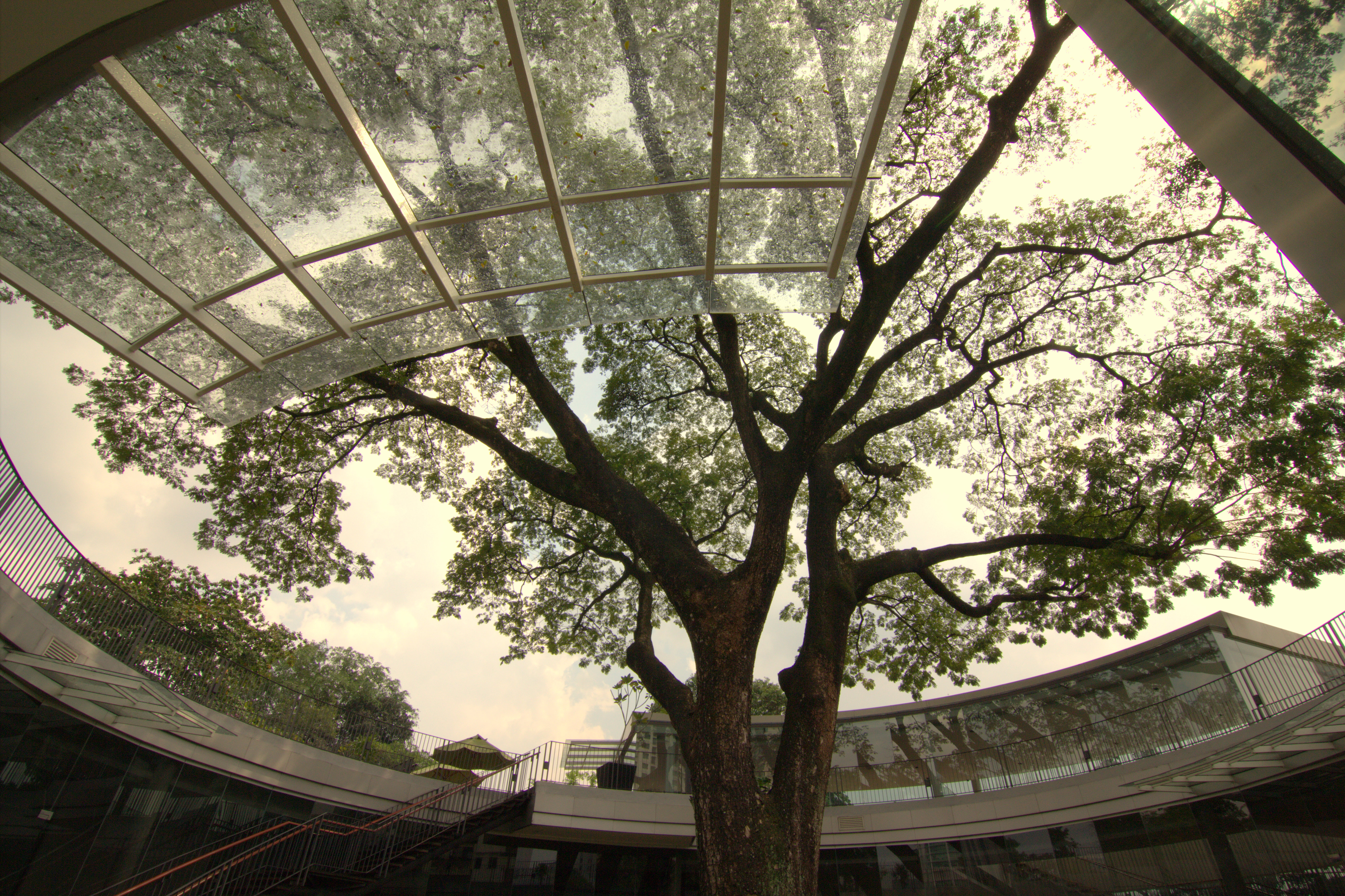 The glass walls of the TRX Gallery create an expansive and light-filled interior which is complemented by the tropical hardwood used to construct the porte-cochère which wraps around the front of the building as well as the statement staircases – one on the outside and one on the inside – which lead from the ground floor to the terrace above.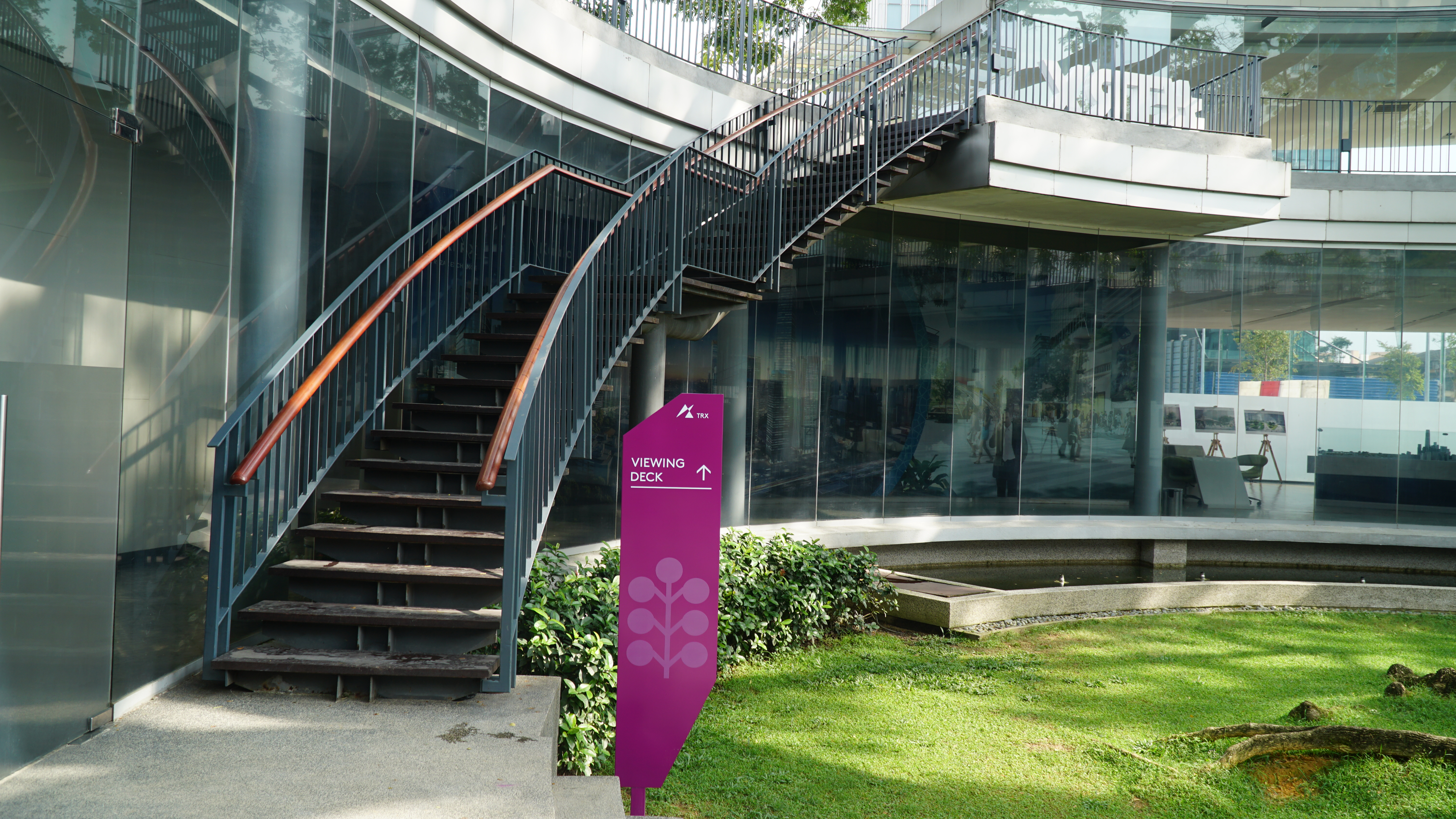 The beautiful upper terrace, also made of tropical hardwood decking, overlooks the Tun Razak Exchange construction site, making it the perfect vantage point to witness the progress of this national project.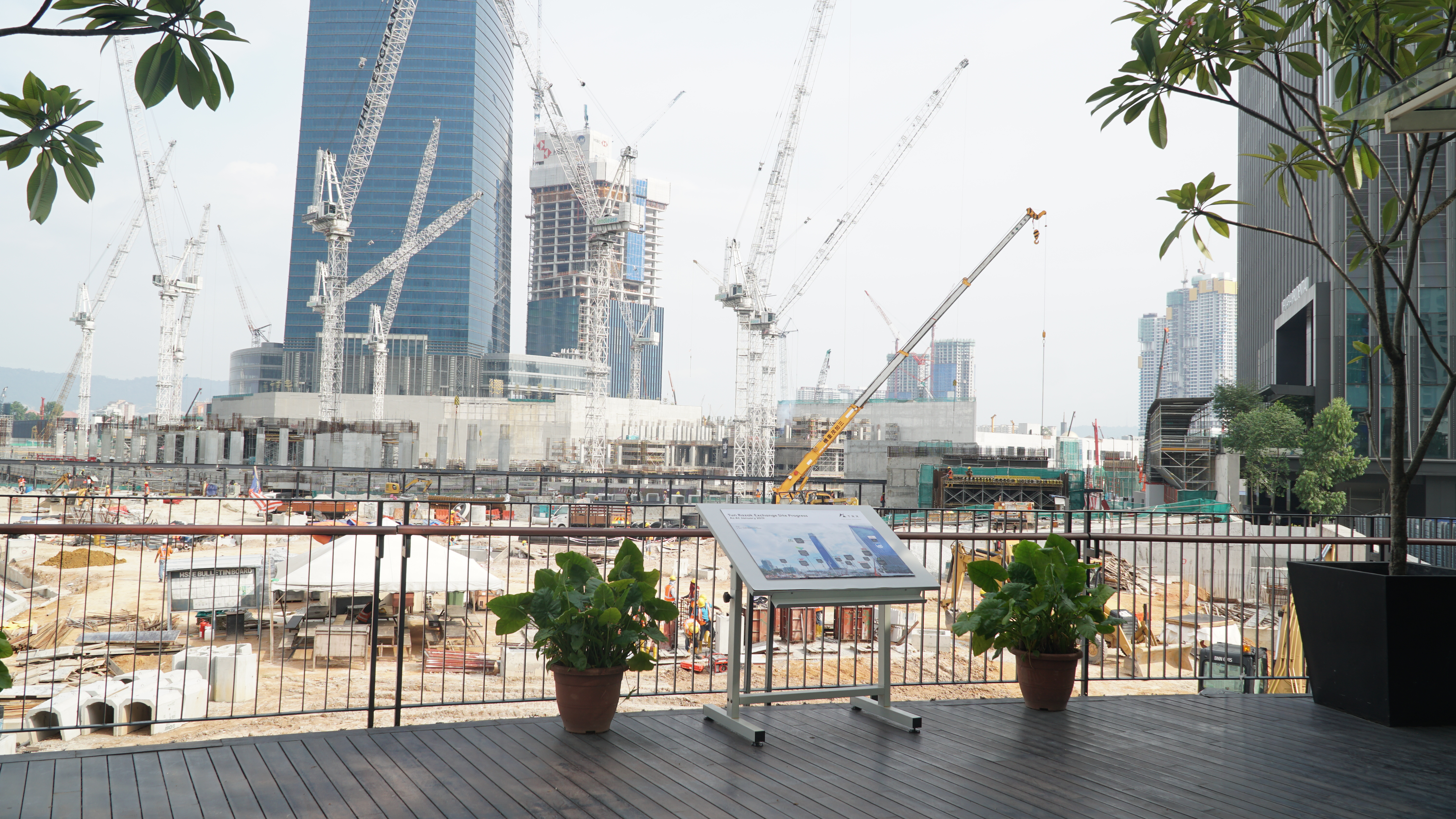 The elegant design of the Gallery is courtesy of Tun Razak Exchange master planners, the award-winning international architecture firm of Machado Silvetti and Associates, who partnered with local counterparts, Akitek Jururancang (Malaysia) Sdn Bhd.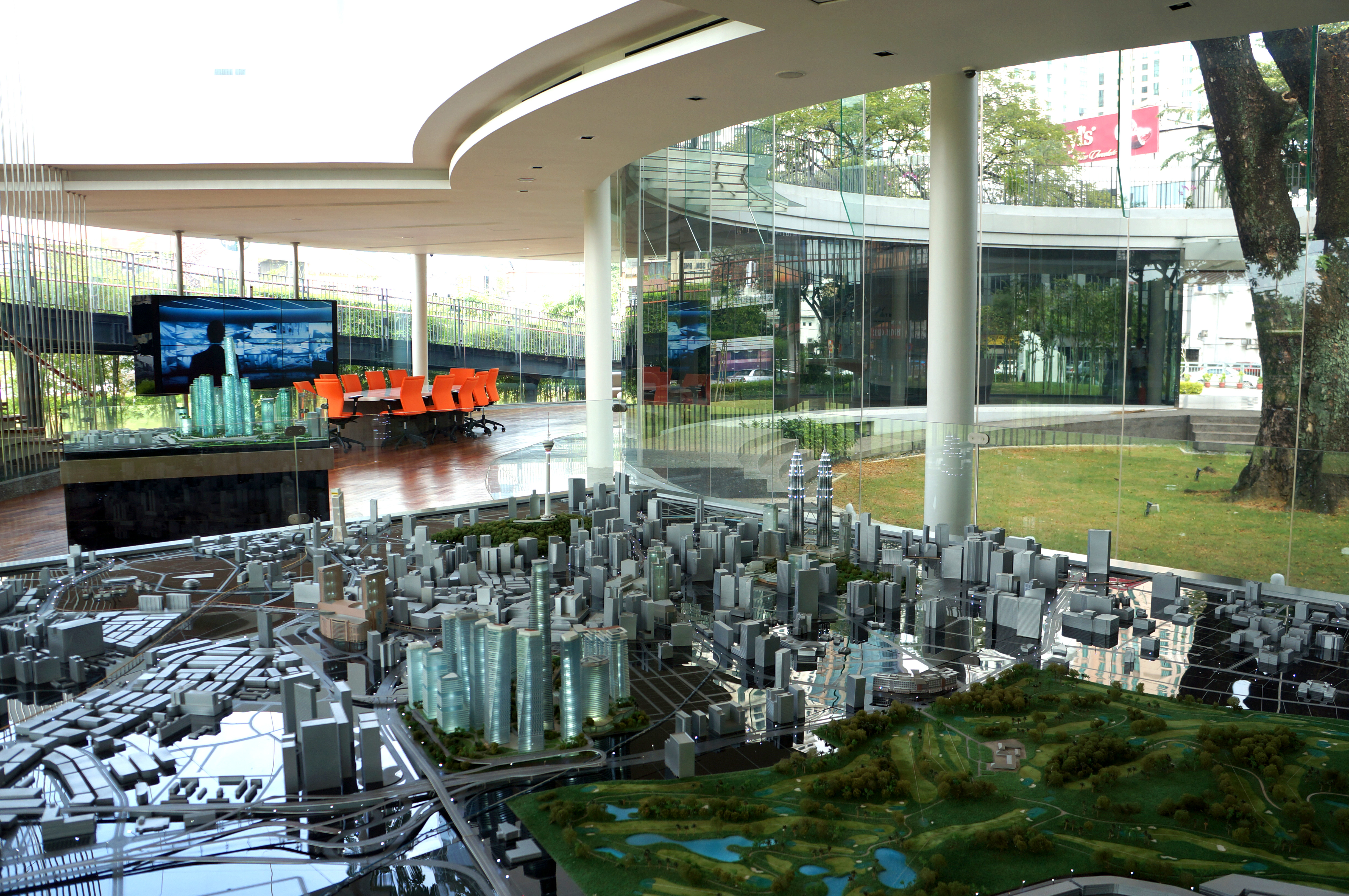 The TRX Gallery has been used as a showcase building, hosting visits, meetings, and events, such as the TRX Talk series.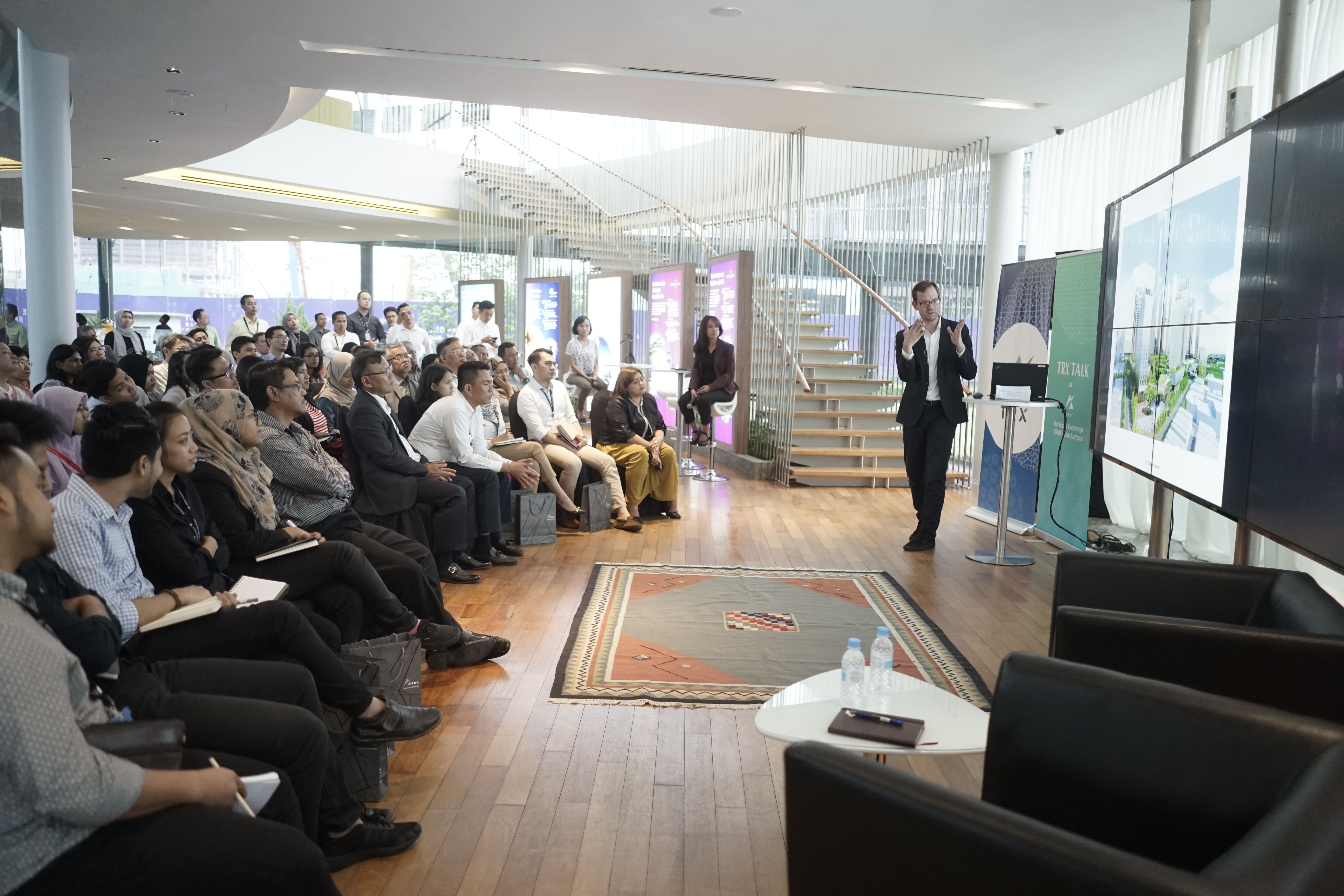 Beginning in October 2019, the TRX Gallery will be opened to welcome the public.
Members of the public will also be able to snap photos beside the Merdeka tree and the #TRX Lightbox on the upper terrace.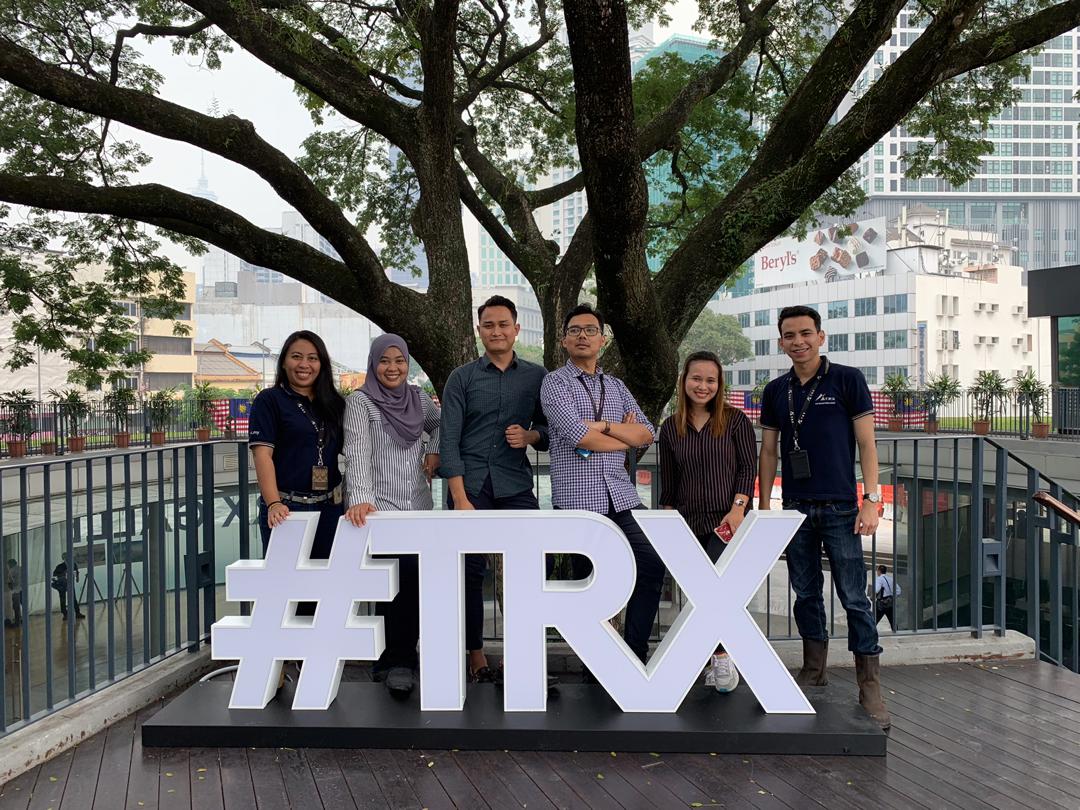 TRX Gallery will soon make way for the construction of the Northwest Plaza of TRX, slated to be an activated public space and major gateway into the district. The Merdeka tree will remain the centre point of the plaza, standing tall as a witness to how far Malaysia has come in its journey of progress into the future.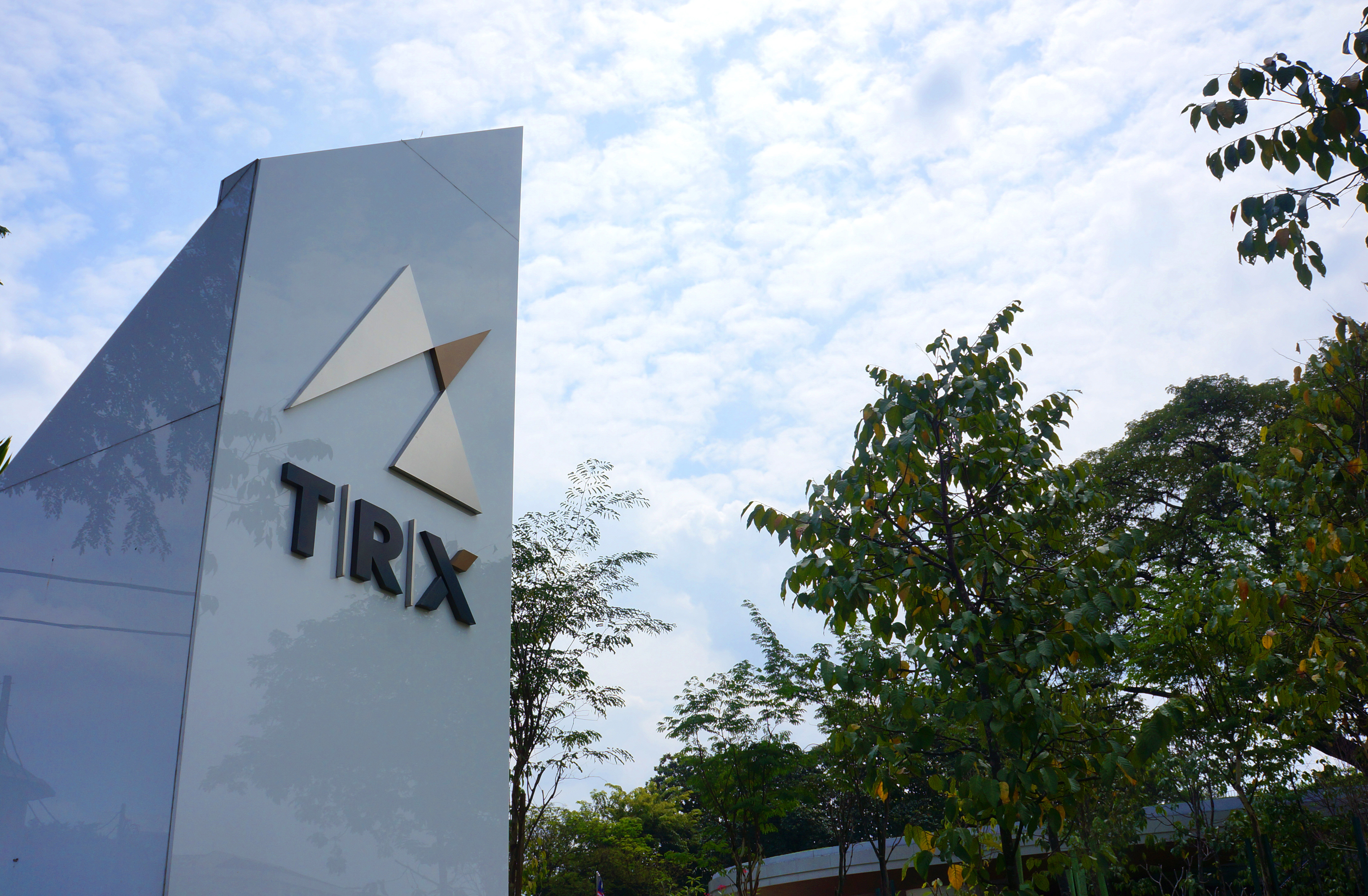 ---