A sense of optimism prevails over this year's Kuala Lumpur Fashion Week (KLFW), with designs that - more often than not – exude brimming creativity, bright colours and positive messages throughout.
As ever, all the designs are premieres, providing fashion lovers with a first-time peak.
Mimpikita was in a celebratory mood, ushering in its 10th anniversary in style by opening KLFW2018's first night. Founded by three sisters: Nurul, Syahira and Amira, its collection prioritises the essence of Malaysian traditions while injecting a sense of modernity.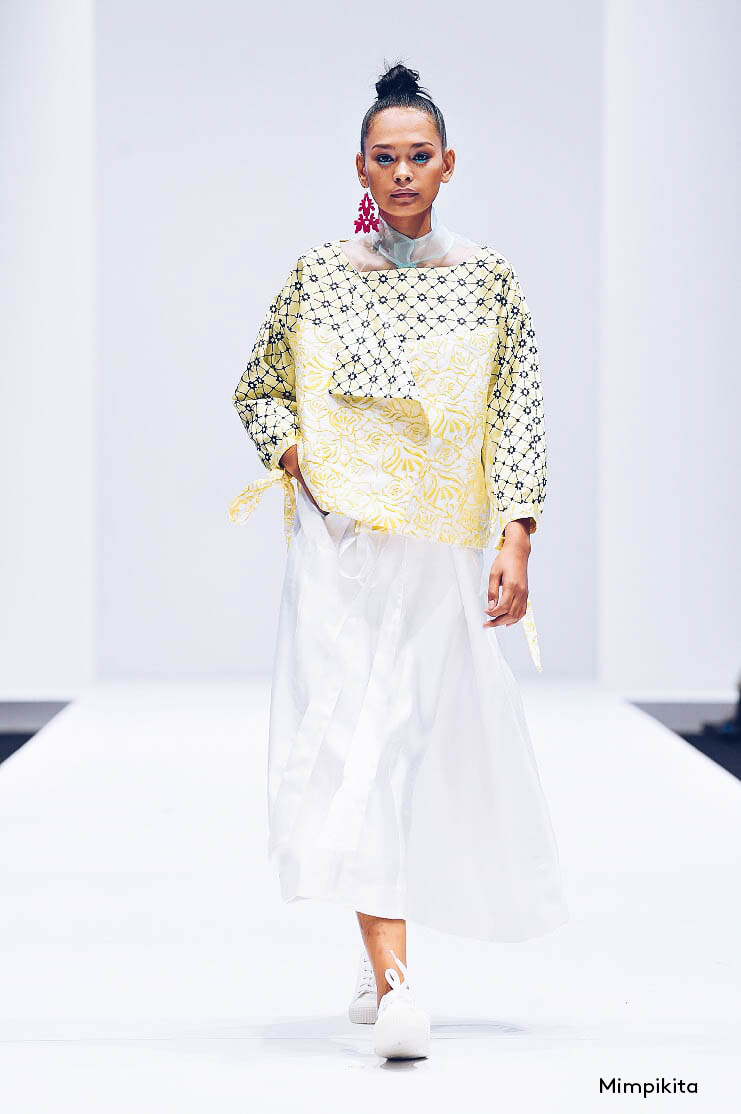 "The future of the fashion industry in Malaysia looks progressively great," Nurul of Mimpikita said. "In five years, my hope is that we will be as mature as other leading fashion capitals, so that local brands expand internationally," she told Forbes.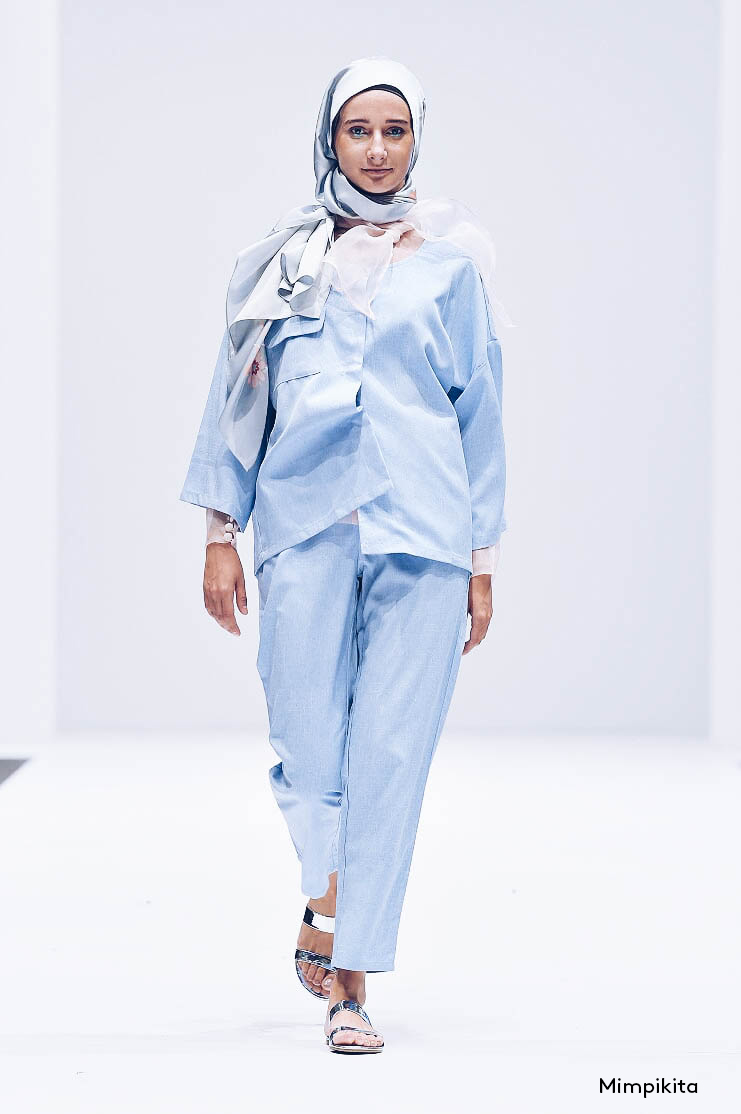 Renowned fashion stylist, Min Luna chose to collaborate with FashionValet for a bold collection themed "Not Fragile". Min Luna X FashionValet is all about women empowerment and diversity. This message was loud and clear when social media influencer Nalisa Alia Amin opened the show. A source of body positivity to many women in Malaysia, Nalisa totally rocked a sexy jumpsuit, embracing her curves and breaking all stereotypes.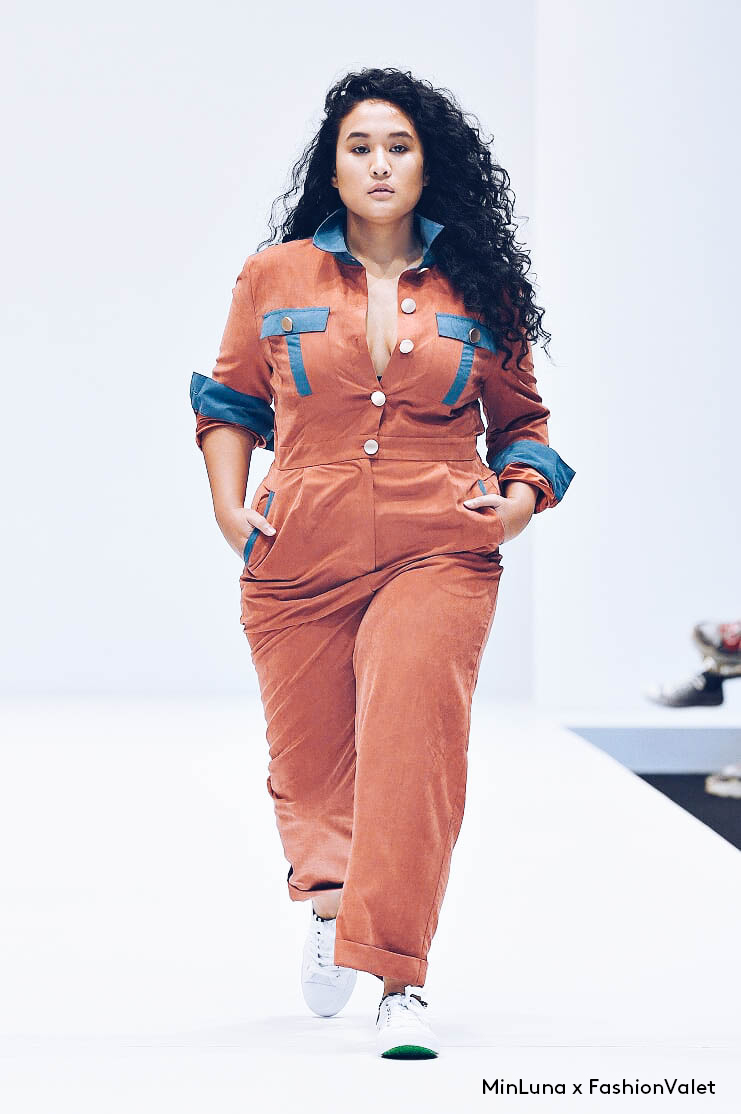 "Working with KLFW is such a pleasure every year," enthuses Vivy Yusof, co-founder of FashionValet. "It's our third year as this event is so in line with FashionValet's mission to grow the local fashion industry."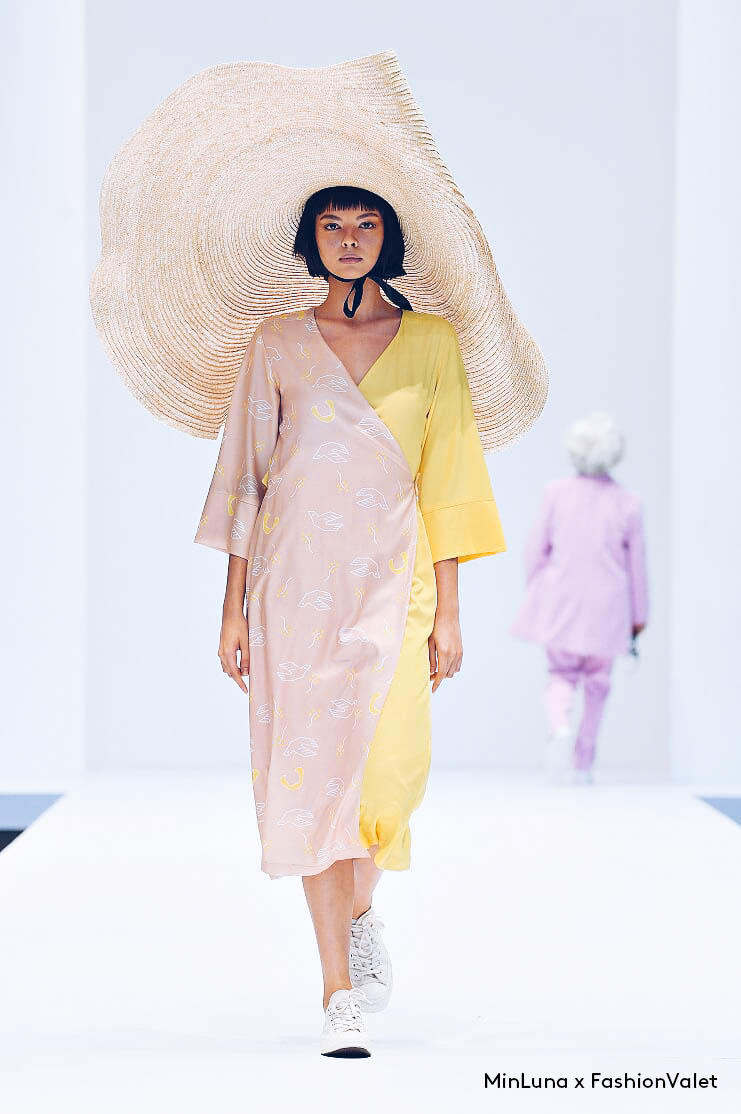 That positive, can-do spirit is also captured by Alia Bastamam. Since bursting into the Malaysian fashion scene in 2011, her signature feminine silhouettes have captured the hearts of many, and was again on full display at KLFW2018.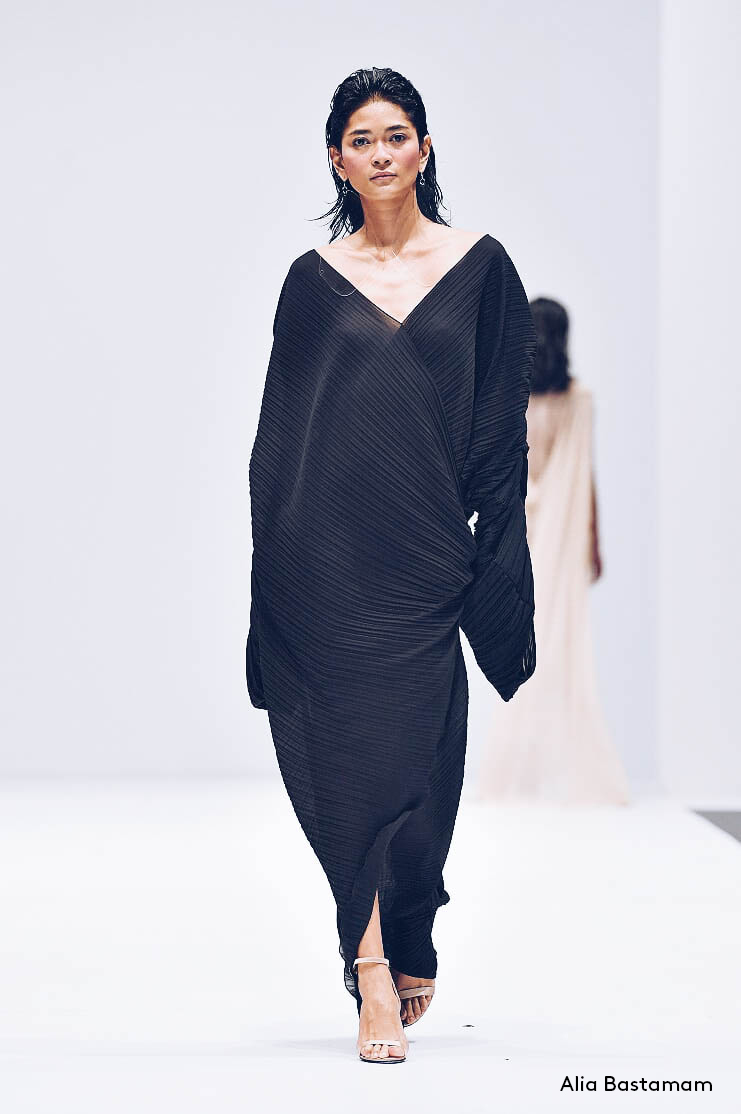 "We have new designers entering the market each season with a fresh perspective, bigger fashion week rosters and, most importantly, a booming ready-to-wear segment with online portals encouraging the trends.
"Malaysia's fashion industry is fast-running and its growth looks very promising. Fashion in Malaysia is still young and we can only expect good things," Alia said to Forbes.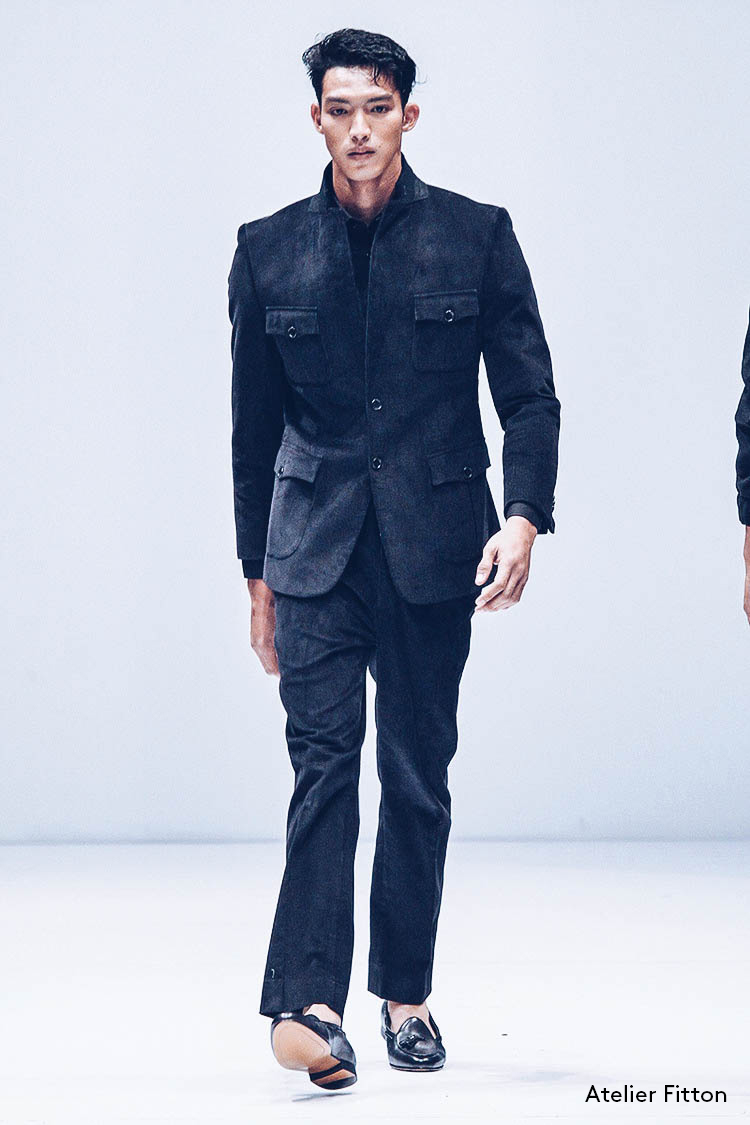 Atelier Fitton's collection explored the flipside to Min Luna's by looking at how garbing can be a mode of masking, especially for men who are not encouraged to show their emotions openly.
Actor, Nazim Othman walked the runway in a black heavy suit while remaining shirtless, a design choice that explicitly problematises the hidden vs the exposed.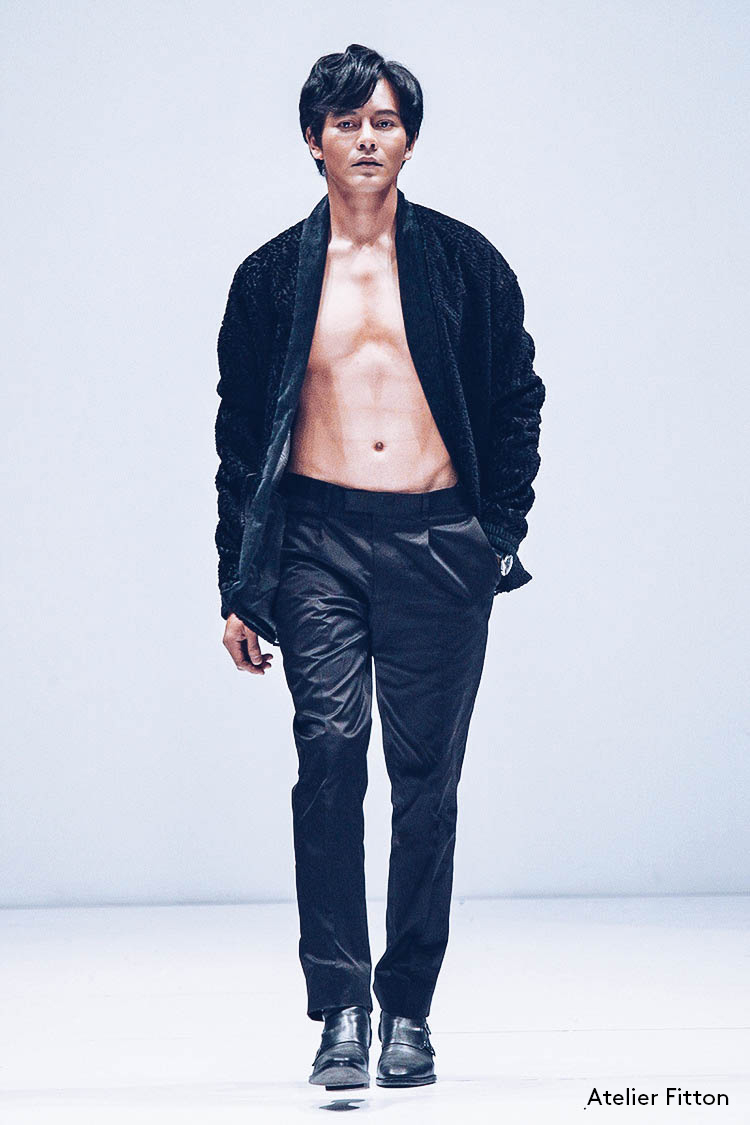 "I've tried to explore this [concept] with the layering of garments and the opacity of certain fabrics used. Some are see-through and some are thick and heavy. The balance or disbalance of all this can be seen throughout the collection as a whole," Fitton explains.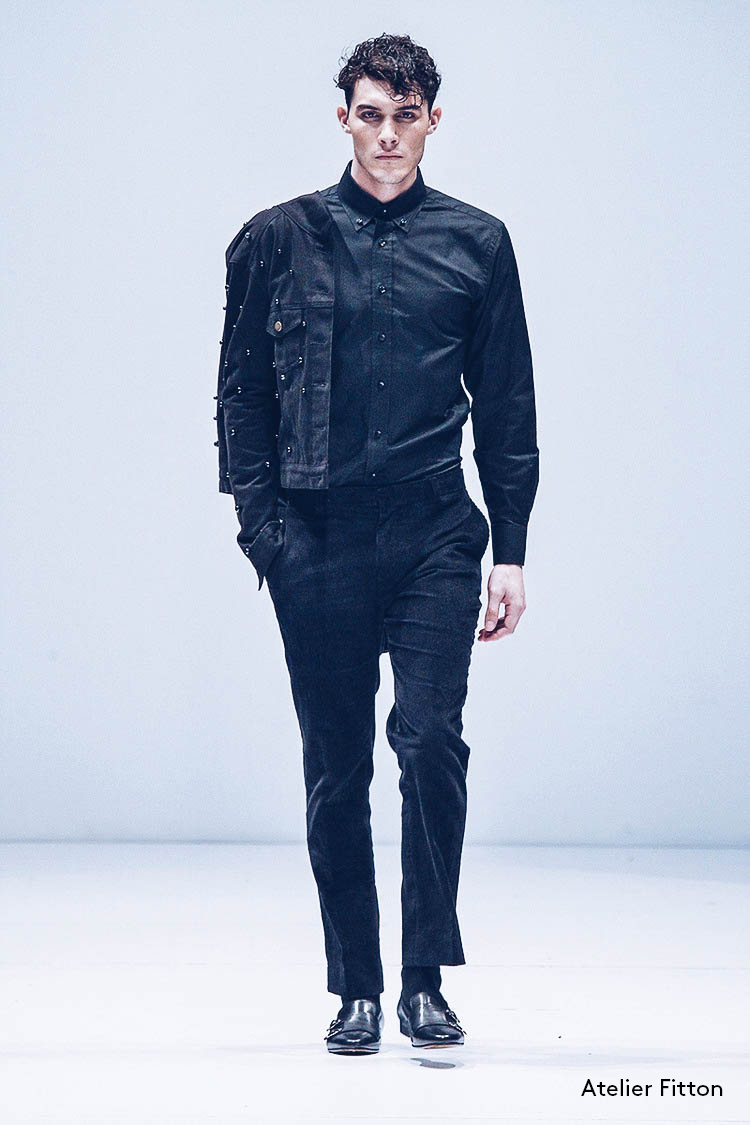 Festival stalwart, Jimmy Lim's eponymously named label is best known for garments that portray an effortless chic. It is designed for wearers who prefer a little attitude in their dressing.
In his spring/summer 2019 collection shown at KLFW2018, Lim is all about looking towards the future. Themed "Solar", it incorporates shiny lurex material and colours such as silver, bronze and off-white.
Pants and coats come in luxurious suiting materials, while there are contrasting feminine pieces like slender dresses and skirts.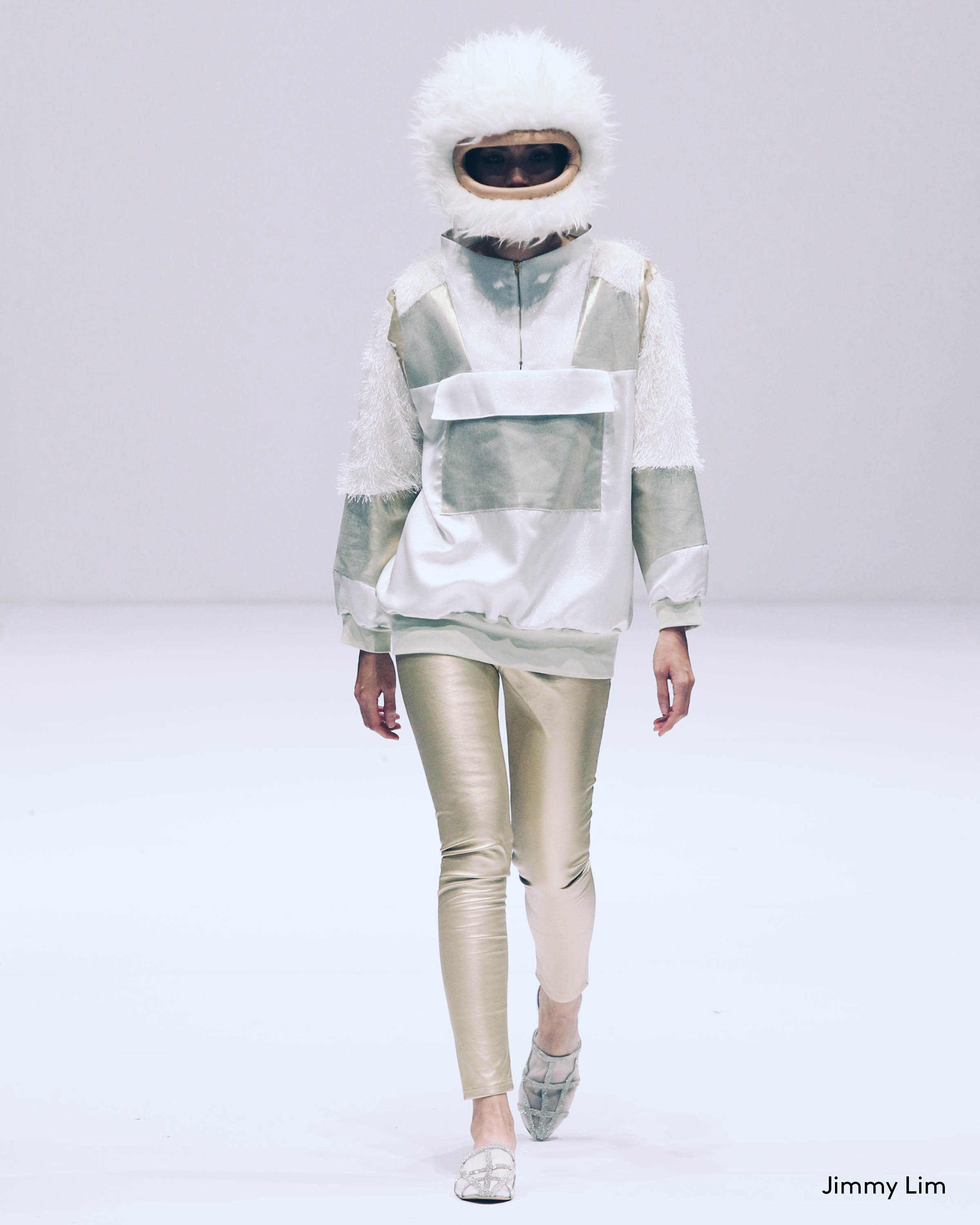 However, Lim also makes it a point to produce unisex jackets every season. There are also gigantic fanny packs, which can be attached to the garments.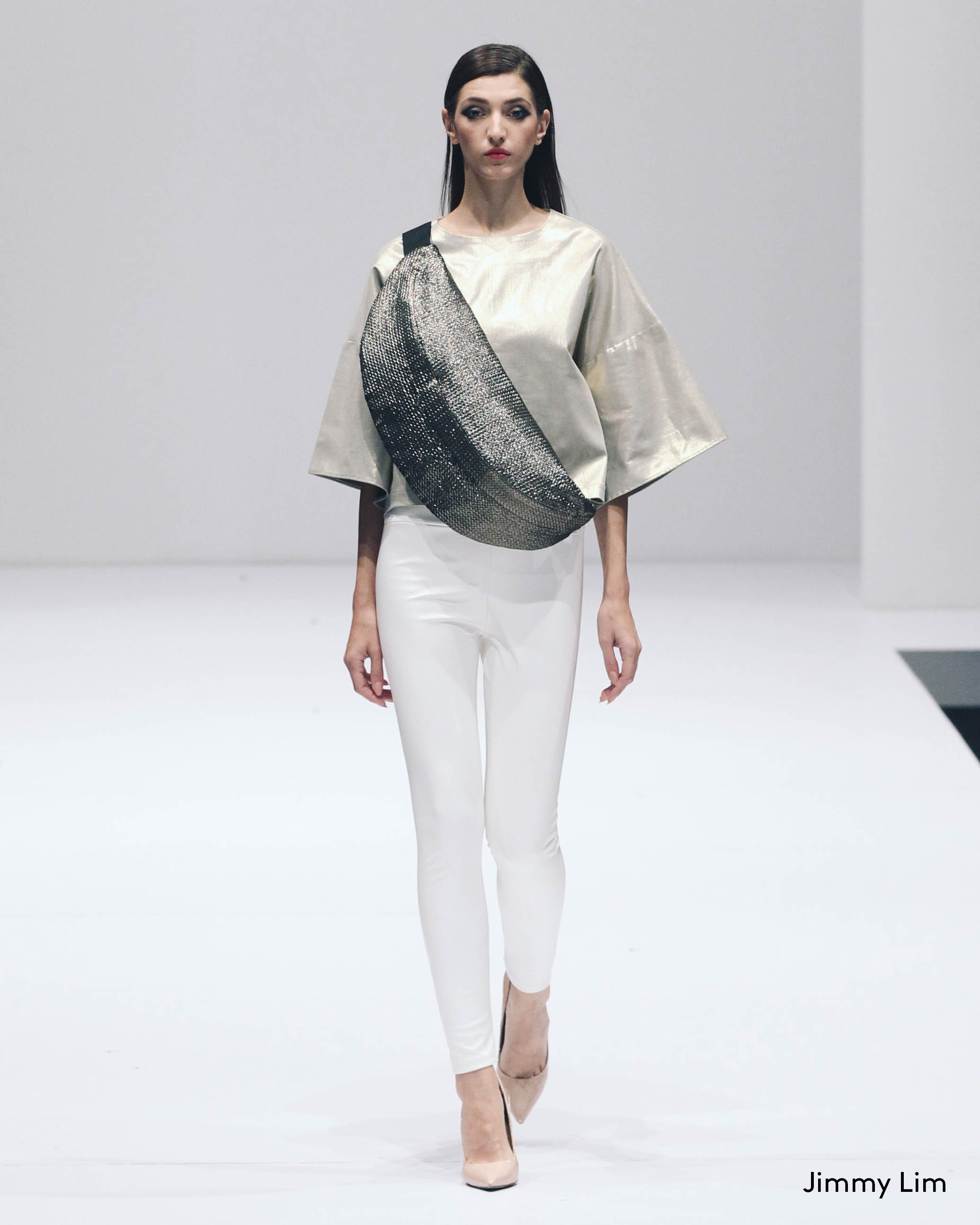 According to Lim, Malaysian fashion has gone through an evolution of sorts. "It's changed from couture to accessible, ready-to-wear looks. And many local designers, including myself, incorporate street style elements to reflect global trends," Lim says.
The "positive effect" was more than evident at this year's KLFW - from the festive, sequined splendour at Farah Khan to the nostalgia-tinged delights of Luna – and we are all for it.