TRX Microsite is almost a year! We've had quite the share of exciting stories from Project updates and events to fascinating history lessons. We list some of the most popular stories on the site for your consumption.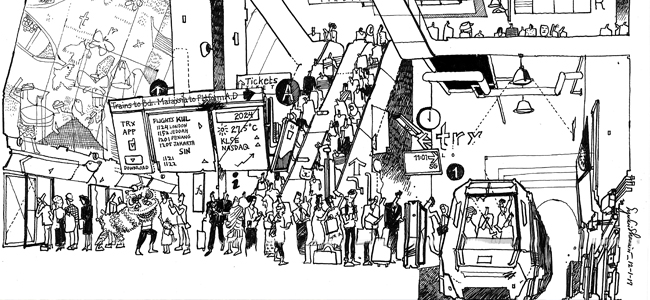 A Day in TRX
We imagined what a typical day in TRX would look like. You're in the MRT on your way to work in TRX. The train moves across the city, before you disembark at the Tun Razak Exchange station, Kuala Lumpur's dedicated financial district. Read More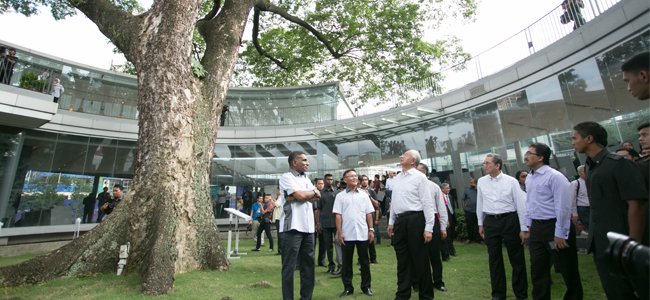 TRX receives the Prime Minister of Malaysia
Datuk Sri Mohd Najib Tun Abdul Razak, the Prime Minister of Malaysia, stopped by the TRX Gallery for a working visit, where the TRX team gave a project update on its commercial and construction progress. Also present during the visit was Secretary General of Treasury, Tan Sri Irwan Serigar Abdullah, who is also the Chairman of TRX City, Minister of Finance II Datuk Seri Johari Abdul Ghani, Works Minister Dato' Sri Fadillah Yusof, and Mayor of Kuala Lumpur Datuk Seri Amin Noordin Abd Aziz. Read More.
From Market Square to KLCC: KL's CBD Evolution
When Raja Abdullah met Kapitan Yap Ah Loy, KL was just a sleepy village. The tin mining boom fuelled the city's rapid growth; the number of its inhabitants grew six folds in two decades. This new found fortune helped KL take over Klang as Selangor's new capital by 1880s, and later named as the capital of the Federation of Malay States. The first real business hub for KL was the Market Square, or Medan Pasar as it is now known. Read More.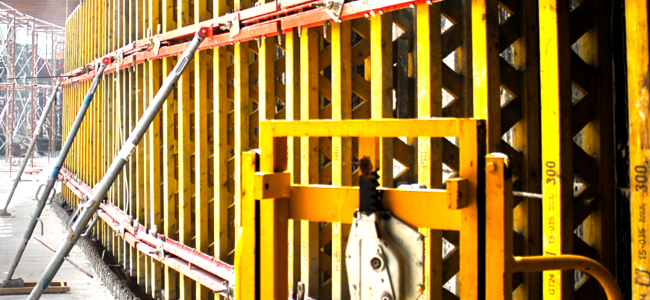 Transit-centric Hub
Tun Razak Exchange is planned as an integrated financial district with excellent inter and intraurban connectivity as one of its main features. While TRX's integration with two MRT lines and its proximity to the existing monorail line underlines the development's transit-centric approach, a comprehensive plan has also been put in place to ensure smooth traffic flow in, out and around the area in the future. Read More.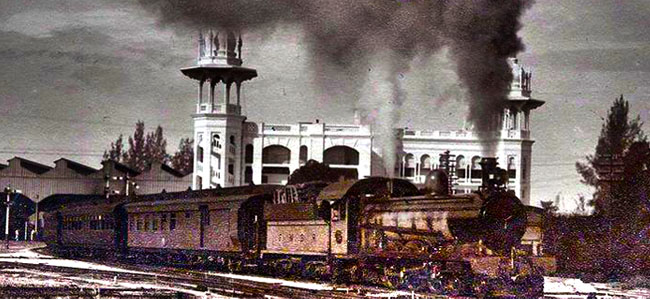 Tours in the Malay Peninsula, 1914
A 100-year old travel guide, Pamphlet Information for Travellers: Tours in the Malay Peninsula, invoked a peculiar distant romanticism of railway travel in this country. Published in 1914 London and written by the GM of the Federated Malay States Railways P. A. Anthony, the brochure book was meant to entice the British moneyed class to come to Malaya for a tropical escape. Read More.
Tags: