Kuala Lumpur was listed by Euromonitor International as one of the top 10 most visited cities in the world in 2017.
Given the popularity of KL's shopping districts, retail therapy is clearly a powerful draw for Malaysia's capital city.
Petaling Street, KLCC, and the Golden Triangle are prominent names that are familiar to visitors and KL residents who are spoilt for choice when it comes to shopping. The Bukit Bintang area is favoured by mainland Chinese visitors and tourists from the Middle East.
Shopping is a key ingredient in Malaysia's travel and tourism revenue which was worth RM58 billion in 2016, or 4.7% of GDP.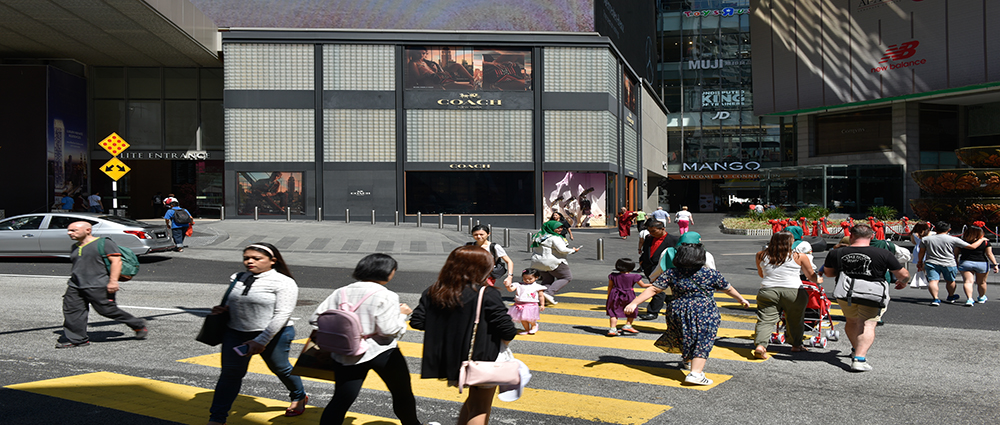 New attractions set to boost KL's charms
Two major developments are poised to become the next illustrious destinations on KL's shopping map.
Phase One of the Bukit Bintang City Centre (BBCC) project being built on the site of the colonial-era Pudu Prison will feature a new mall and retail hub. While the Tun Razak Exchange's (TRX) Lifestyle Quarter, located adjacent to BBCC, is set to offer 2 million sq ft in floor space comprising F&B, entertainment, and shopping offerings, including a premium mall nestled within a multi-layered city park.
Key to the future success of Kuala Lumpur's pulling power as a shopping haven is the joined-up thinking evidenced in the latest plans.
"We are currently working closely with the KL Municipal Council (DBKL) to make KL's shopping belt more seamless and pedestrian-friendly," said Dato' Haji Azmar Taib, chief executive officer of TRX. "The Lifestyle Quarter will enhance the shopping experience in KL by connecting major shopping points in the Central Business District (CBD) and extending it to the Imbi area."
"A 450-metre pedestrian walkway will extend the Bukit Bintang shopping avenue to Jalan Barat towards the Exchange, creating a bustling alfresco shopping zone lined with shops, restaurants and cafes, as well as art and culture installations," Dato' Azmar added.
The road will be equipped with open spaces, green gardens, water features and social facilities to encourage crowds and shoppers. With plans for a brightly lit night bazaar, this sleepy lane will get a much-deserved facelift.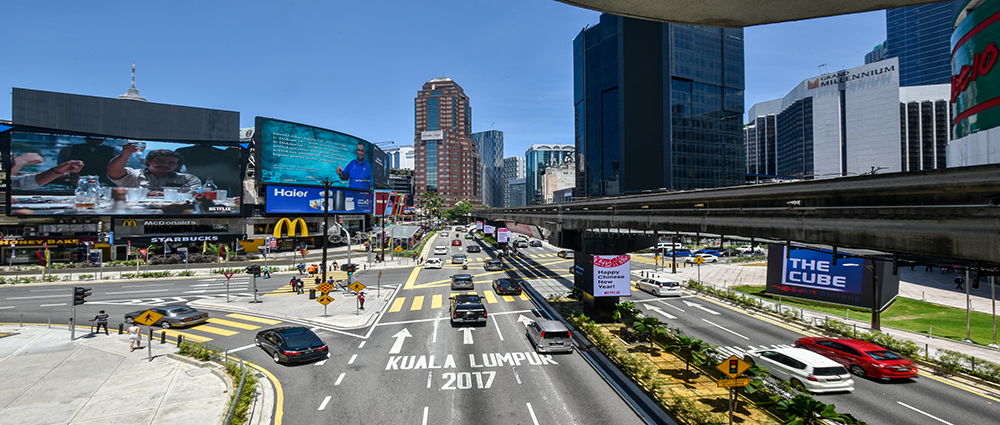 Good for visitors, good for locals
These developments will catapult the quality of Kuala Lumpur's shopping offerings and the overall appeal of the city as a world-class city. 
Expatriates, visitors and locals alike will able to enjoy the new dynamic shopping and lifestyle options due to enliven the city centre even more in the new future.
The steady growth of consumer spending sentiment will see shopping receive a further boost, which bodes well for the retail and tourism sector.
Consumer spending in Malaysia is expected to grow by 5%-6% for 2018, according to Second Finance Minister Johari Abdul Ghani, as quoted in the media. He attributes the improving sentiment to a rise in disposable income among Malaysians.